Chanel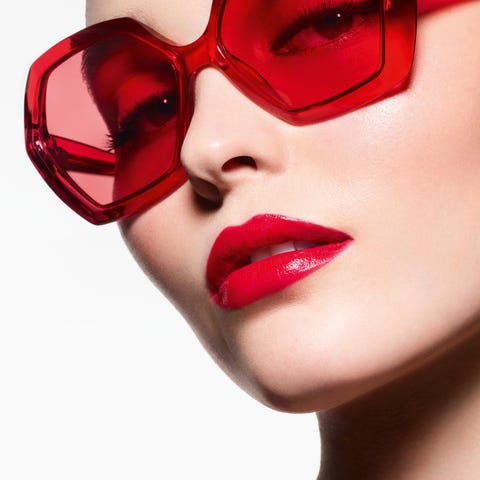 Proving that the right make-up really can make you feel like a different person, Lily-Rose Depp stars alongside herself in Chanel's new Rouge Coco Flash lipstick campaign. Multiple iterations of the starlet are shown experimenting with the high-shine collection, aided by the new transparent caps that are designed to help you find your perfect shade.
Bobbi Brown
Yara Shahadi has become the newest ambassador for Bobbi Brown – a brand she revealed has long been one of her favorites because of its range of inclusive foundation shades. But, the model and activist is not just going to be a pretty face. As part of the #PrettyPowerful campaign, she's supporting charities that mean something to her too.
DIOR
Dior
Dispelling the myth that pink lipstick is soft and girly, Cara Delevingne gives a commanding performance in the campaign for Dior's new Dior Addict Stella lipsticks. Posing in New York City with confidence and attitude, the only thing making more of an impact than the supermodel is the high-pigment, high-shine bright pink colour on her lips.
Guerlain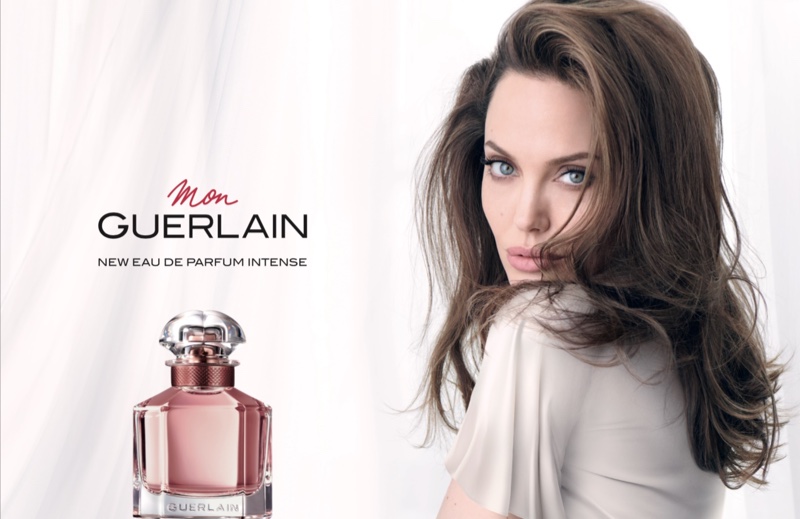 Guerlain Angelina Jolie's second campaign for Guerlain, this time as the face of the Mon Guerlain Intense fragrance, was filmed in and around the actress and director's beautiful Cambodian home. Captured by Oscar-winning cinematographer Emmanuel Lubezki, Jolie is seen reclining in bed as The Troggs' Wild Thing plays, before spritzing on the new scent and exploring the lush tropical landscape around her.
Lancôme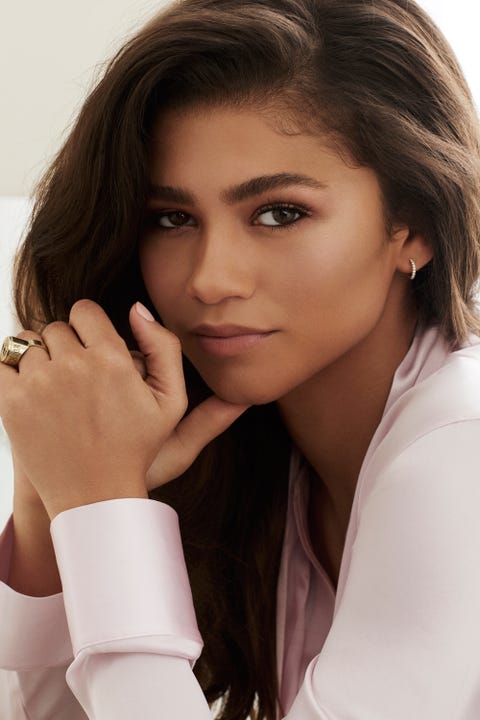 Zendaya has become the youngest ever ambassador for luxury skincare brand Lancôme, at the tender age of 22. Explaining the decision to recruit the young actress, Françoise Lehmann, Lancôme's international president said: "Zendaya brings a youthful and a unique approach to beauty that perfectly complements Lancôme's vision and creativity."
The singer-cum-actress, who starred alongside Hugh Jackman in The Greatest Showman, joins a group of high-profile women that includes Julia Roberts and Lupita Nyong'o, signalling a continuation of Lancôme's championing of inclusivity, which we hope will long continue.
NARS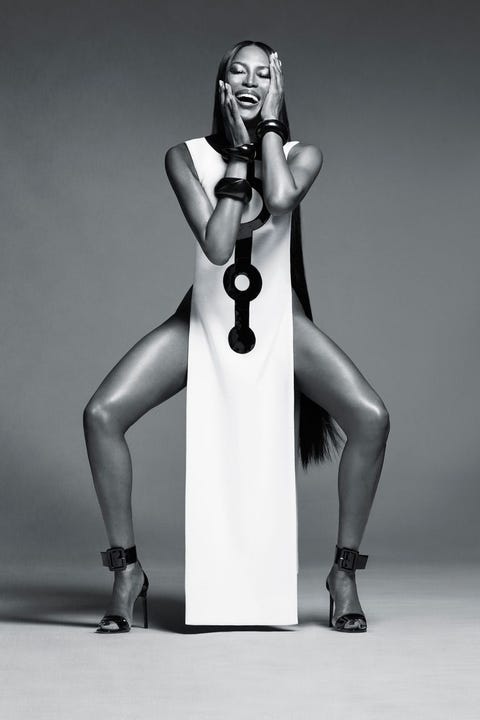 Naomi Campbell is the new face of Nars' Spring 2019 make-up campaign and stars in a series of four creative images shot by François Nars himself. It's the third time the supermodel and long-time muse of the make-up artist has collaborated with the brand in a relationship that has spanned over two decades
Dior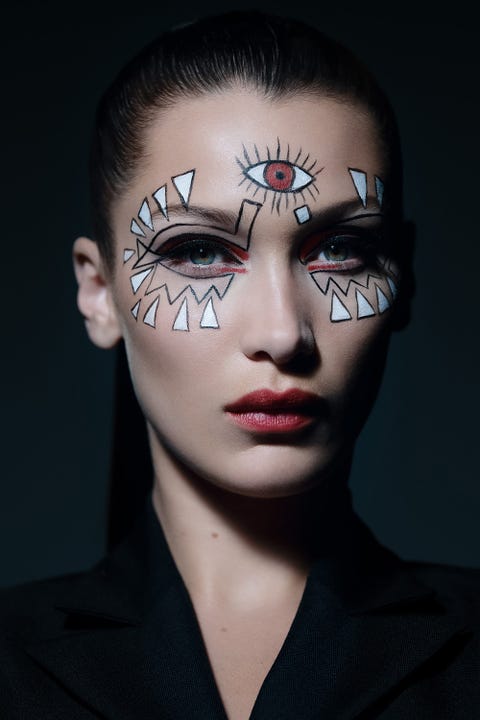 Bella Hadid plays make-up muse in Dior's Halloween film, modelling three different beauty looks created by Peter Philips, Dior Make-up's creative and image director
Maison Margiela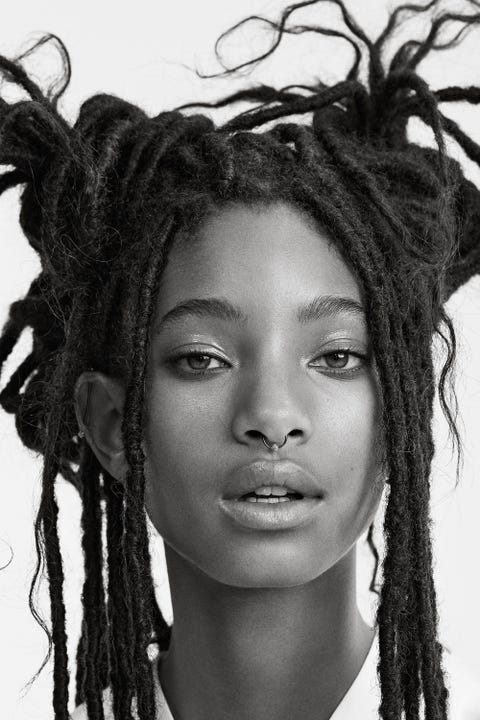 'Celebrate your individuality' is the rallying call of Mutiny, Maison Margiela's latest scent and the campaign is a refreshing and raw celebration of diversity and nonconformity, featuring six women including Willow Smith.
Dior
It's no coincidence that Jennifer Lawrence's performance in Dior's latest campaign will have you experience the emotion that also happens to be the name of the new scent; Joy. Lawrence shines as the face of the sun-drenched campaign that will have you eager to book a holiday to hotter climes.
YSL Beauté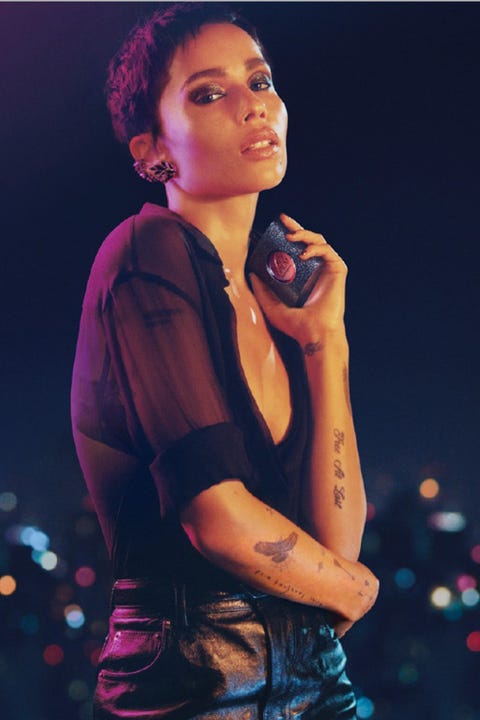 Expanding on her existing role as global make-up ambassador for YSL Beauté, actress Zoë Kravitz has been unveiled as the new international face and spokesperson for the brand's iconic fragrance, Black Opium. Of the news, Kravitz said: "I'm so excited to be the new ambassador for such an incredible, bold, iconic fragrance. Black Opium is a modern legend, and to be able to share its power with a global audience is an honour. I've very much enjoyed my work with this timeless company so far, and look forward to taking it to a new level."
Joop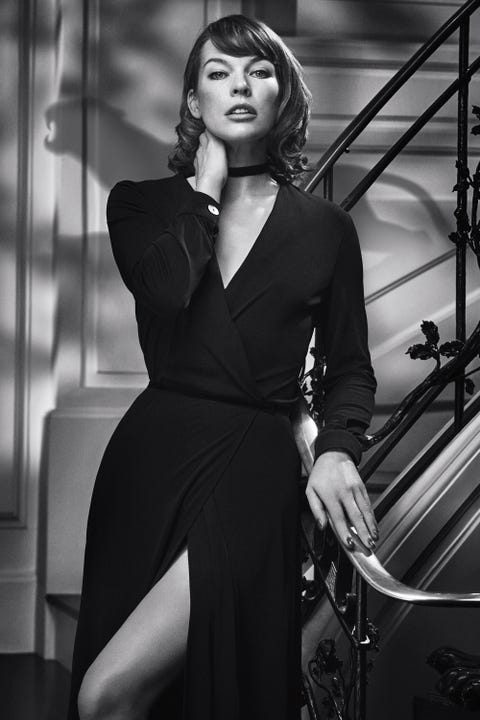 Milla Jovovich, the multi-talented actress, model and musician, is the face of Joop's new feminine fragrance, Joop Wow!. She embodies the powerful and confident spirit of the scent, which launches on the 18th of July.53 of 78
Marc Jacobs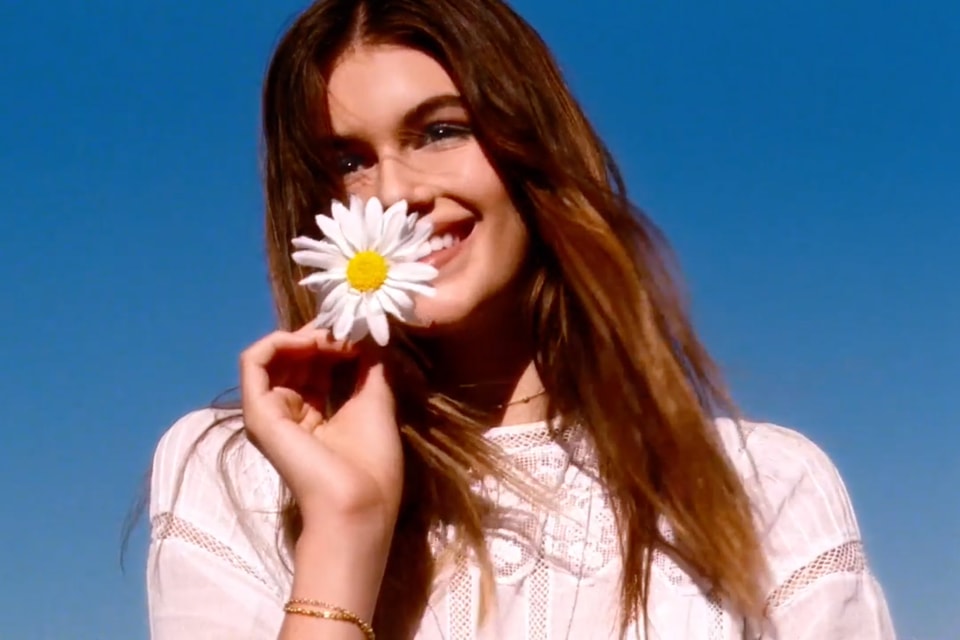 "Loves me, loves me not" – that's the question asked by Kaia Gerber in the campaign for Marc Jacobs' newest fragrance, Daisy Love. The young supermodel is joined by models Aube Jolicouer and Faith Lynch in the advert, which transports the viewer from the franchise's traditional garden setting to the beach at sunset.
Paco Rabanne Parfum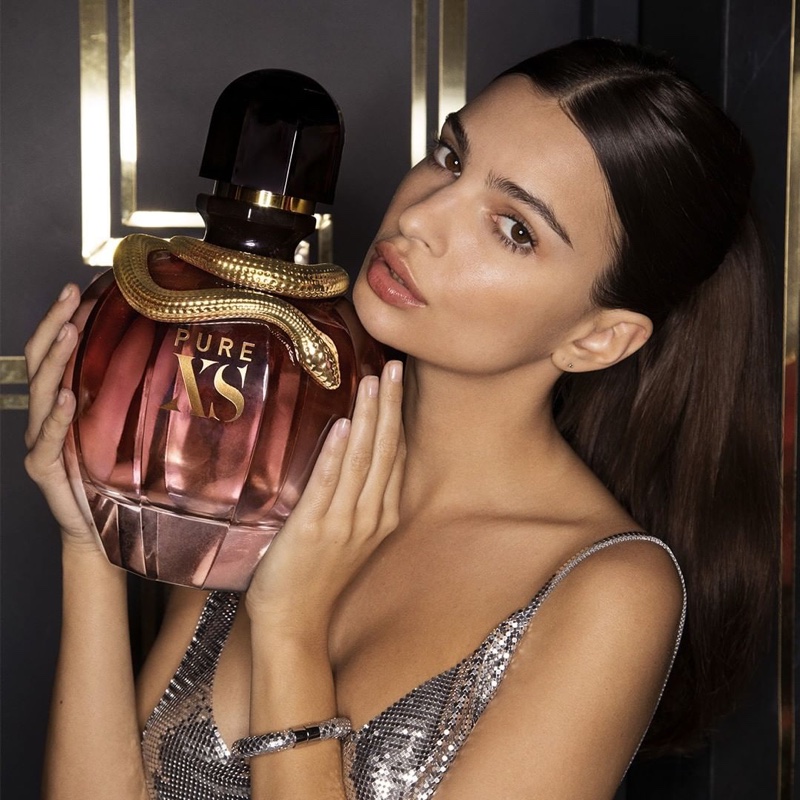 Paco Rabanne Parfum have announced that Emily Ratajkowski is their new brand ambassador. The American actress, model and activist will be the face of the label's new feminine fragrance, launching later this year. This marks the 26-year-old's second major beauty campaign; she's also the face (and hair) of Kerastase
Dior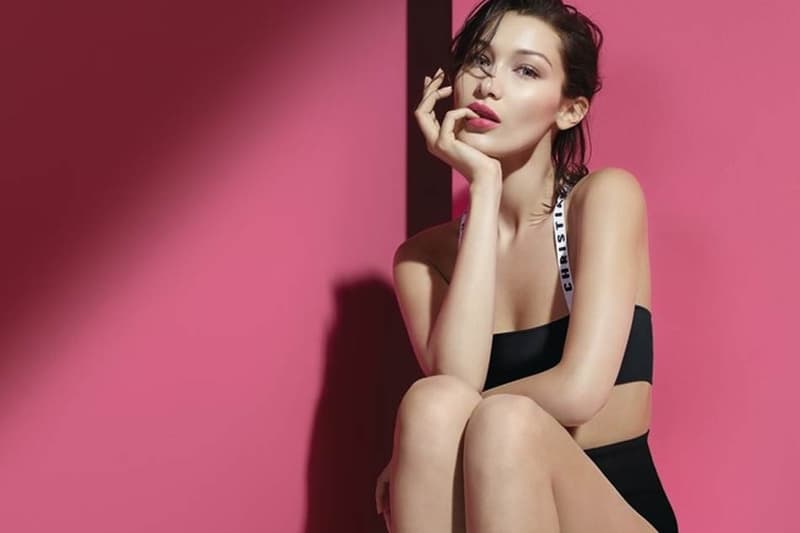 Bella Hadid welcomes you to the "Glow Squad" in Dior's newly released Lip Glow campaign. In the video, the face of Dior make-up is seen backstage at a fashion show with other models, playing around with the new lip colours.
Dior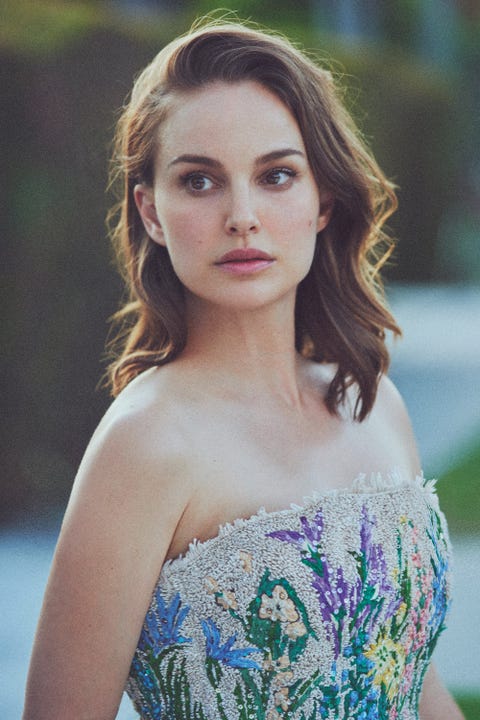 Recently, Natalie Portman returned in Dior's third part of the Miss Dior campaign